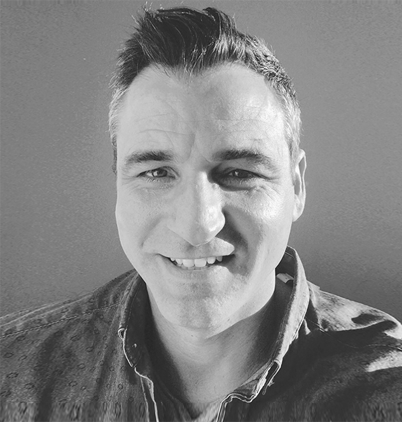 I'm an awarded Senior Motion Graphics Designer / Art Director based in Melbourne (Australia). I have more than ten years experience in the field of advertising, broadcasting and graphic design. Passionate about providing audiovisual pieces with aesthetic and visual consistency, reflecting customer requirements in the most creative and clear way.
Available for freelance, I'm an advance Cinema 4D artist (Octane, Redshift) After Effects  and Adobe CC.
Don't hesitate to contact me to collaborate on one of your upcoming projects.